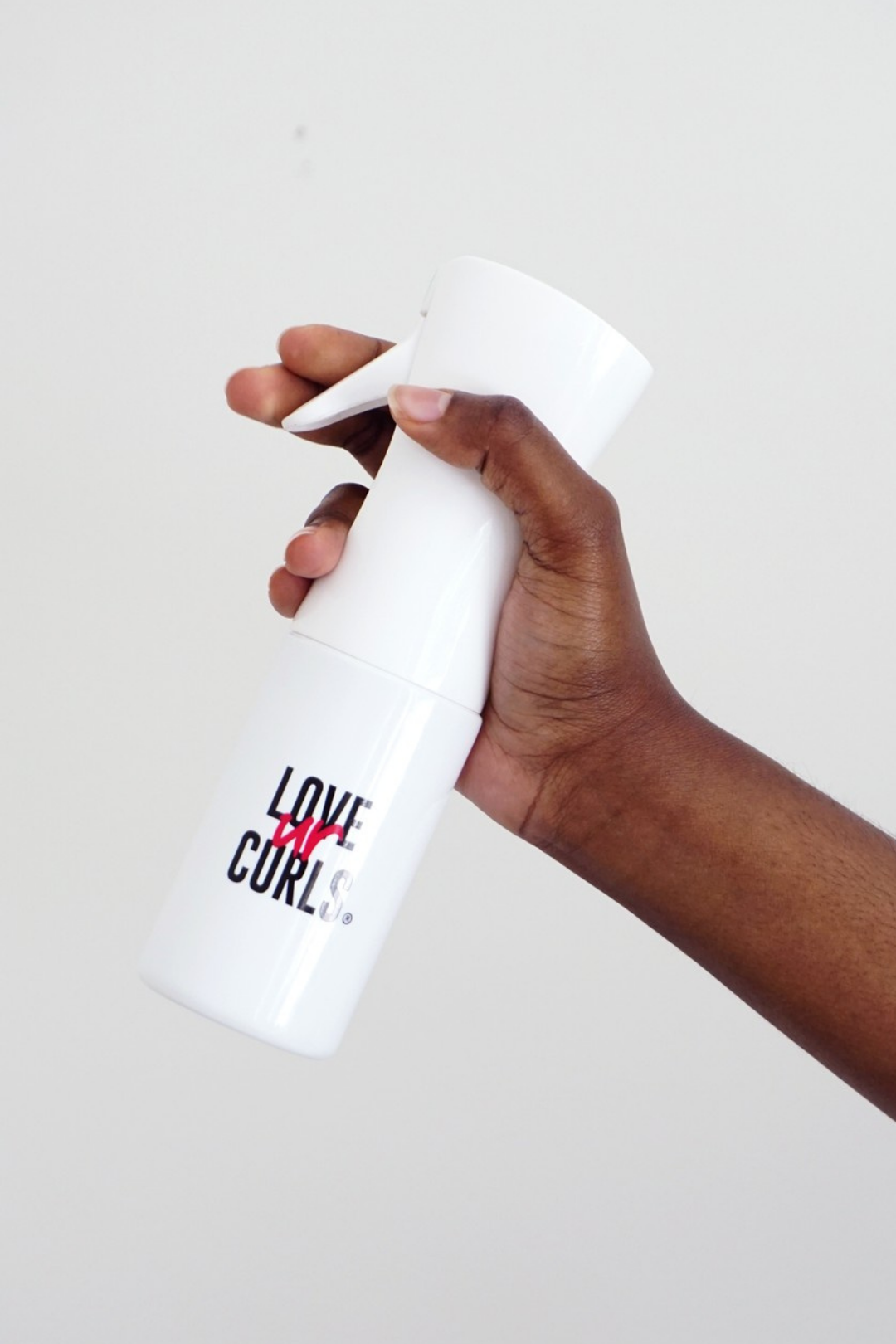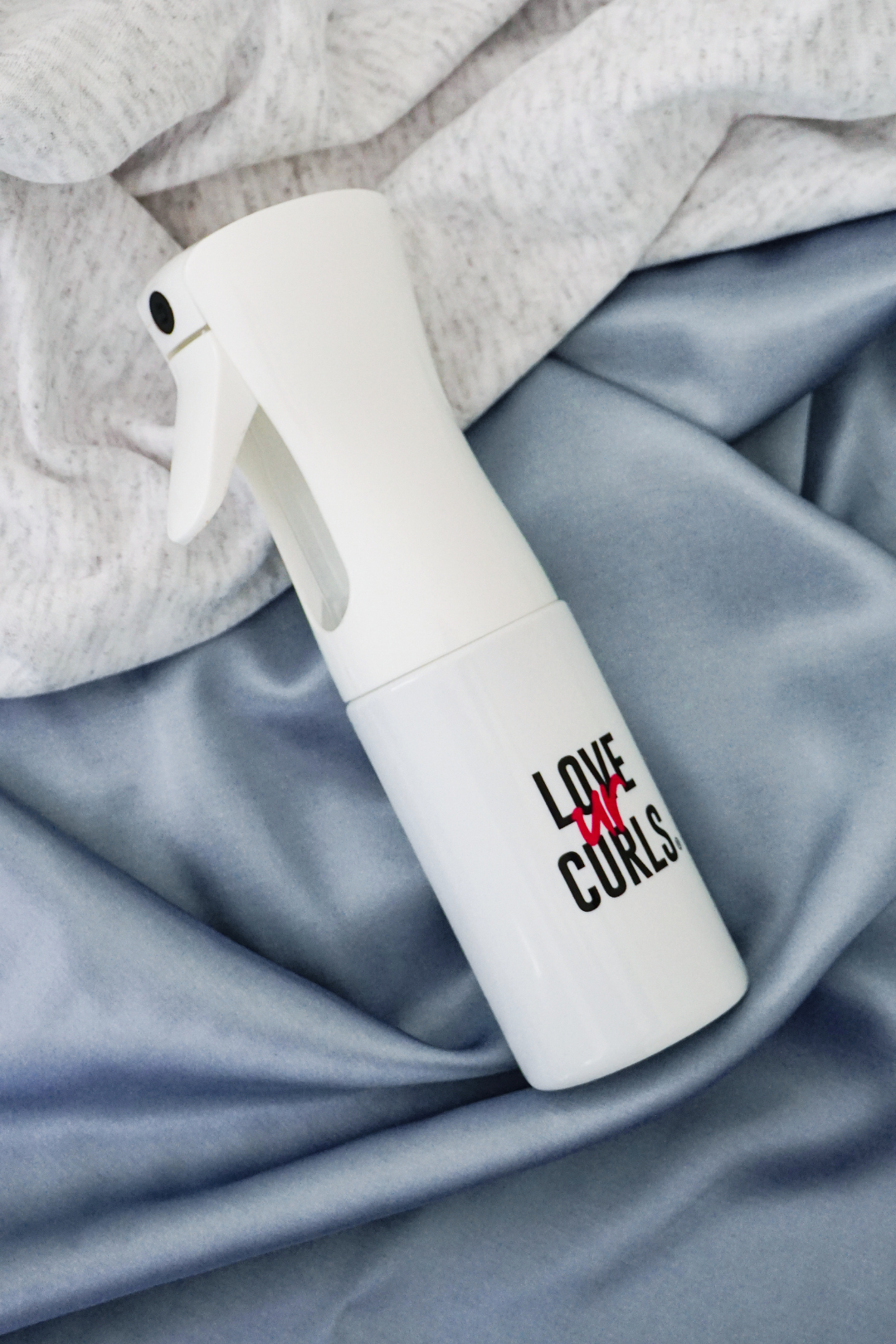 Infinity Spray Bottle
The perfect companion to our all-in-ones.
These beautiful continuous mist spray water bottles are a perfect companion to our all-in-ones! Use to add water easily to your sectioned hair, while working in your formula. You can also use these to refresh "next day" curls.
With continuous mist, you get:⁠
Precision with every spray⁠
—
Light mist instead of heavy droplets
—
Less work on your trigger finger so you can quickly add water to your hair during your styling routine.
Available in white, 200mL. Sold empty.
★★★★★
Buy the spray bottle!!!
Kimberley O.
Love the mister spray bottle! It provides a light mist that penetrates right thru the hair providing complete saturation with ease. Definitely a must have!
★★★★★
Easy to use!
Jennifer B.
I love that it works in all directions (even upside down) and is easy to use with one hand. The mist is fine, so I no longer soak the walls and floor around me.
★★★★★
'Infinity' spray bottle says it all!
Pam U.
Love, love, love this spray bottle! Even took it to my hair appt. to show my stylist, who was very impressed with how sustained the spray time is for one pump!
Step 1: Fill spray bottle with water
Step 2: Pump the trigger until water begins to spray
Step 3: Activate continuous spray by pulling trigger 3 times
Step 4: Empty out unused water
Step 5: Leave to dry until next use