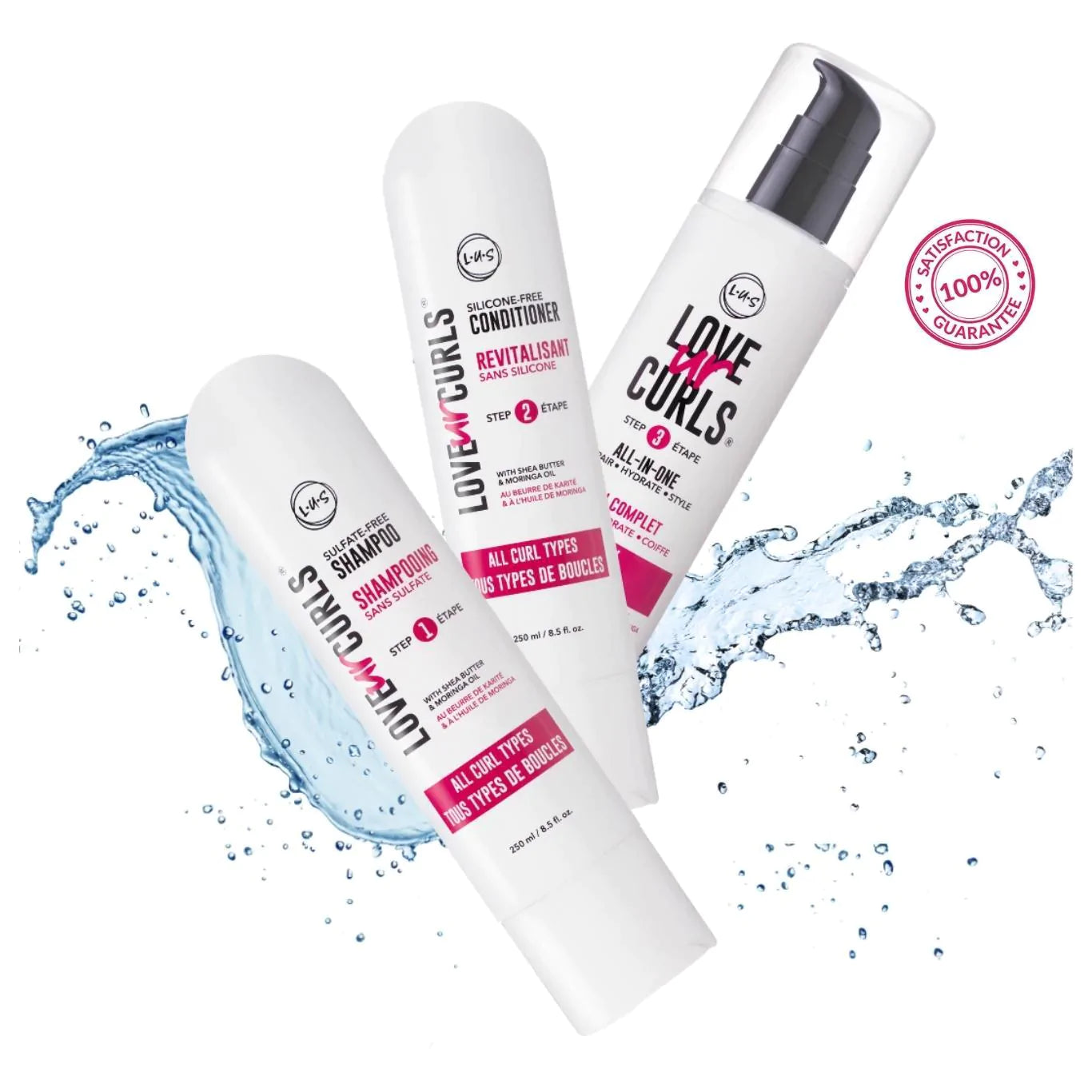 Designed for you and your curls
Our 3-Step System comes in Wavy, Curly, & Kinky-Coily so you can choose your perfect match!Not sure what your curl type is?
Customized for all curl types.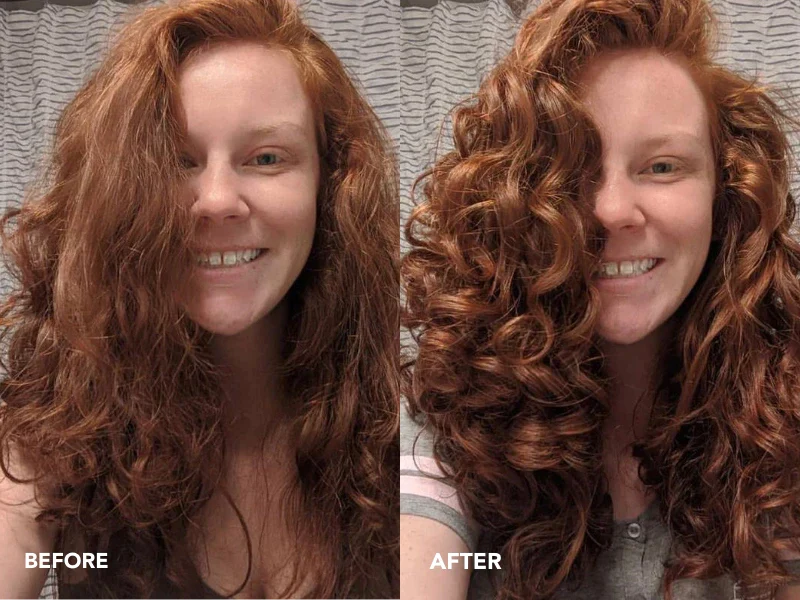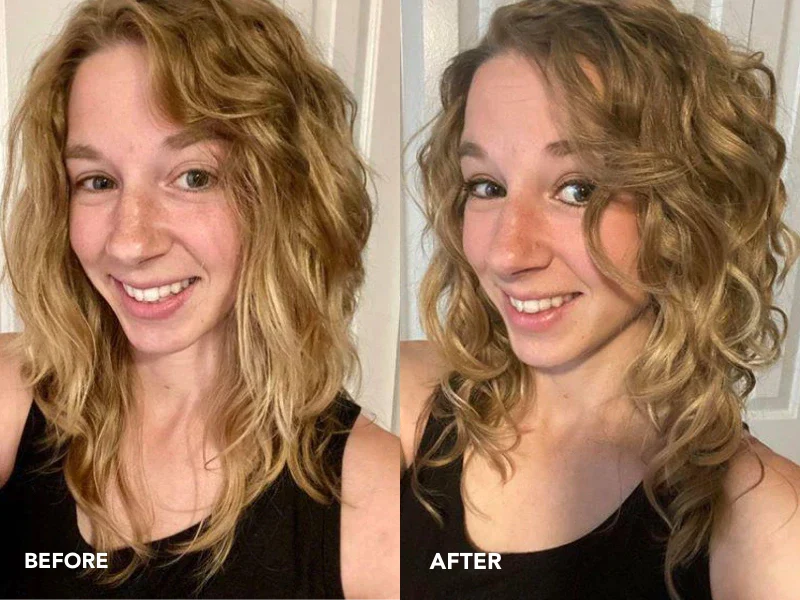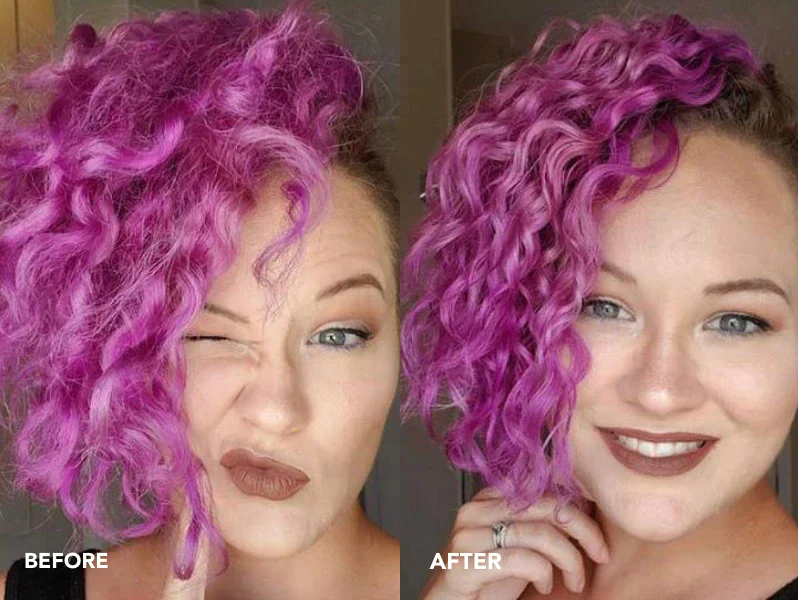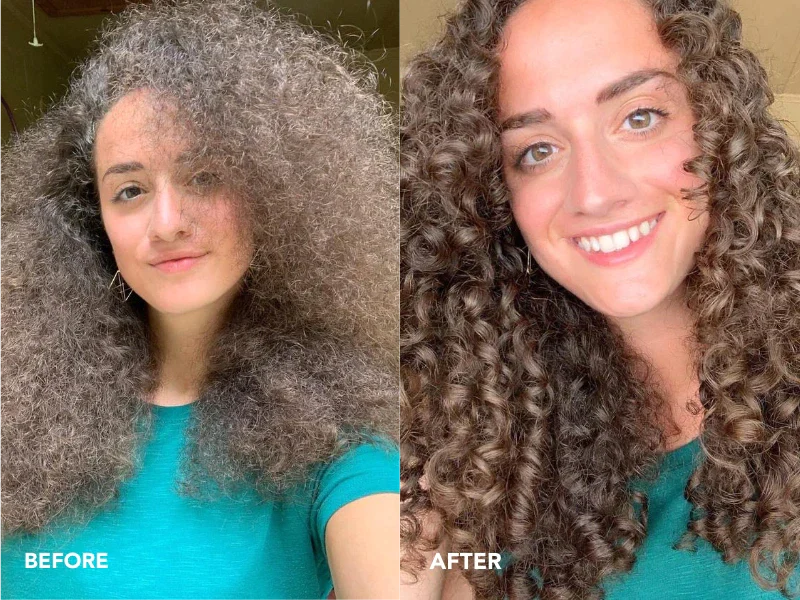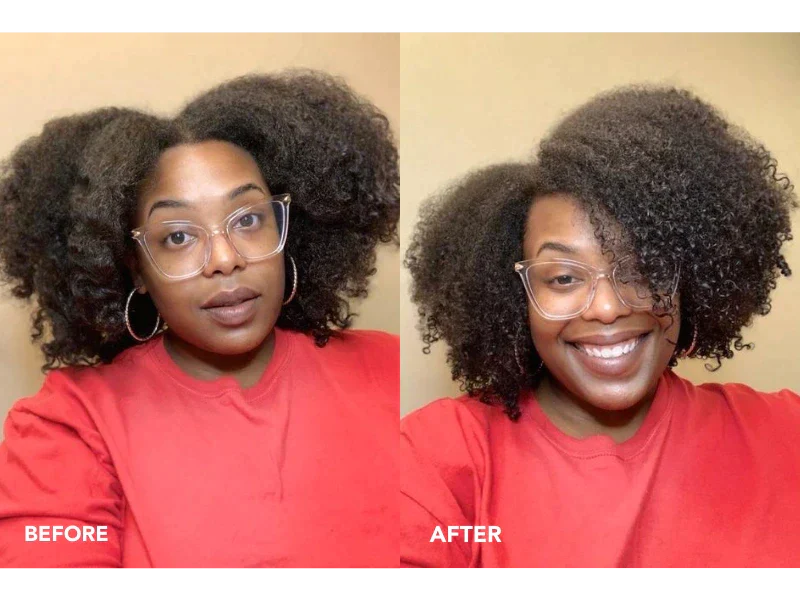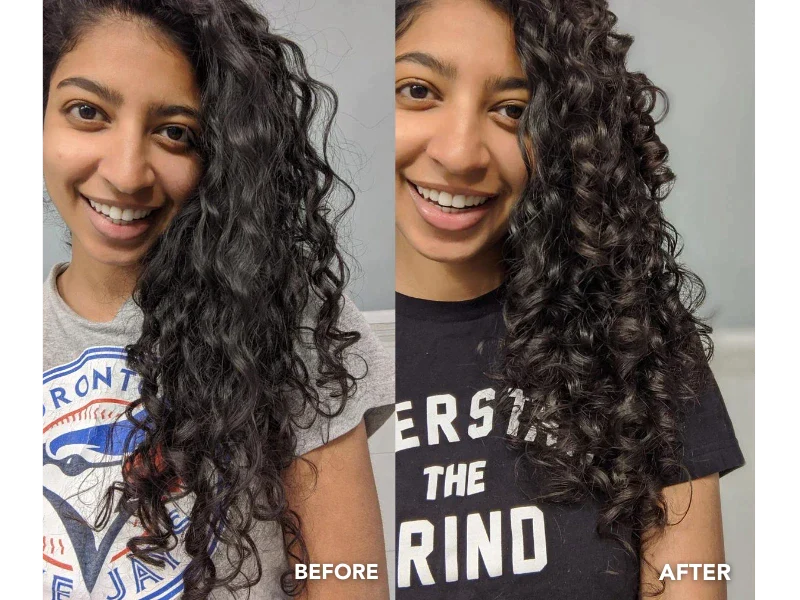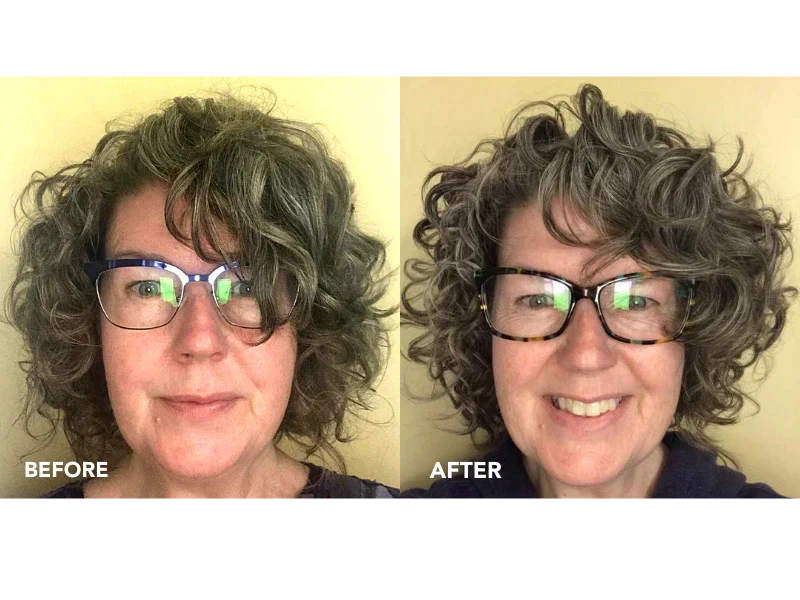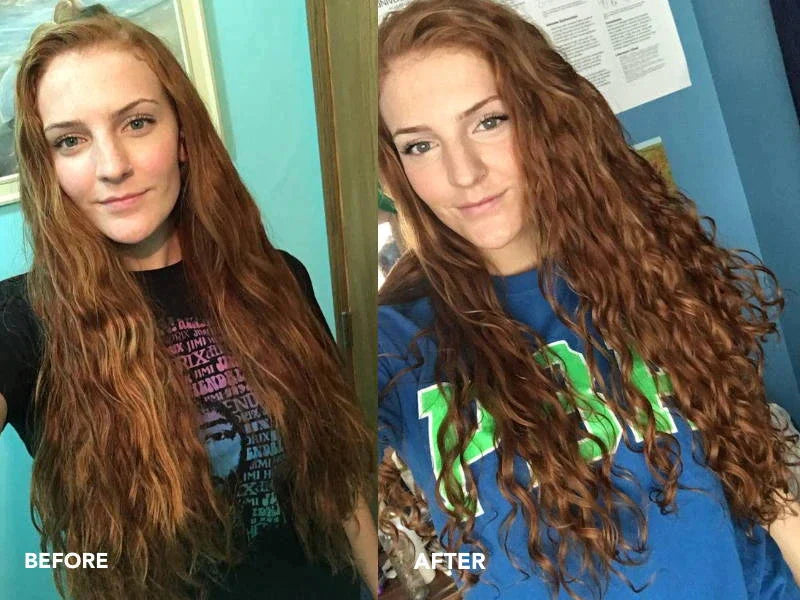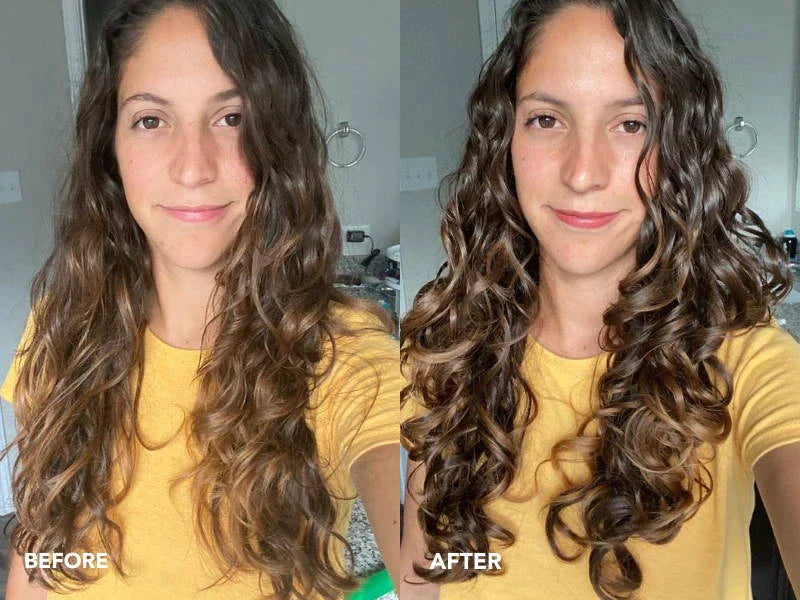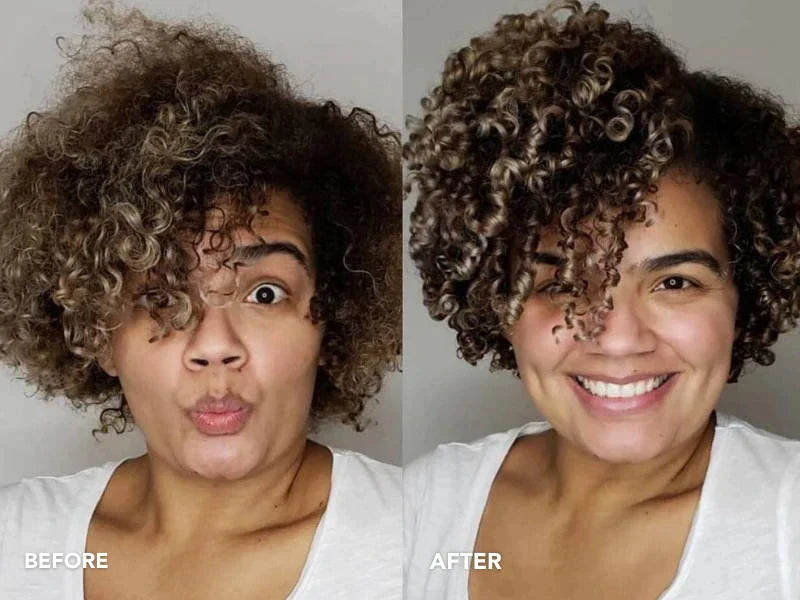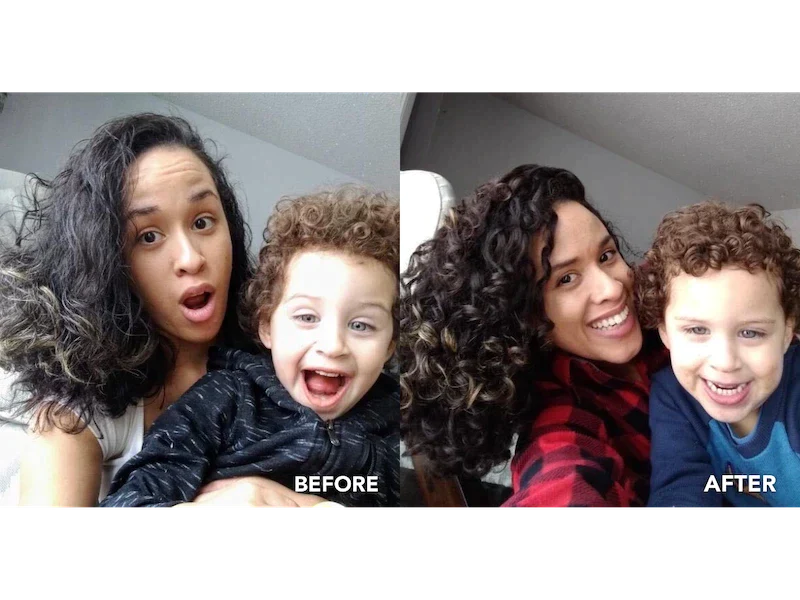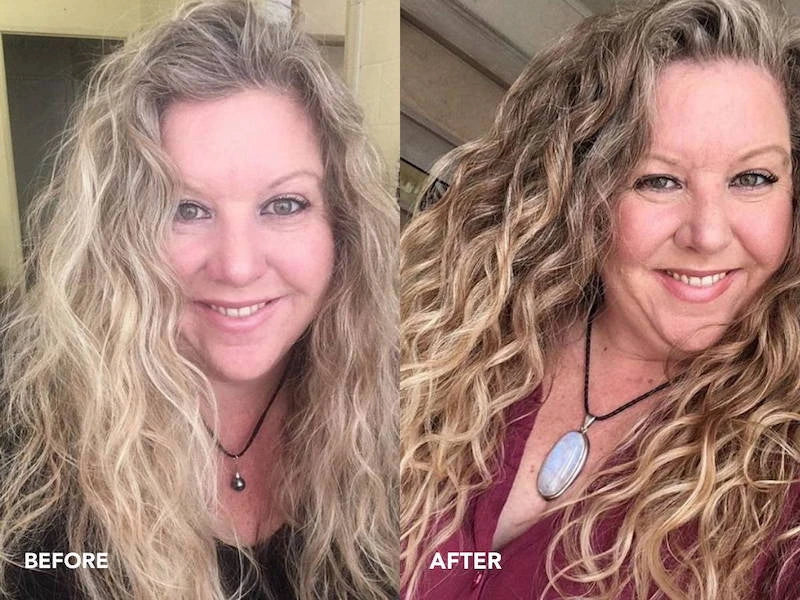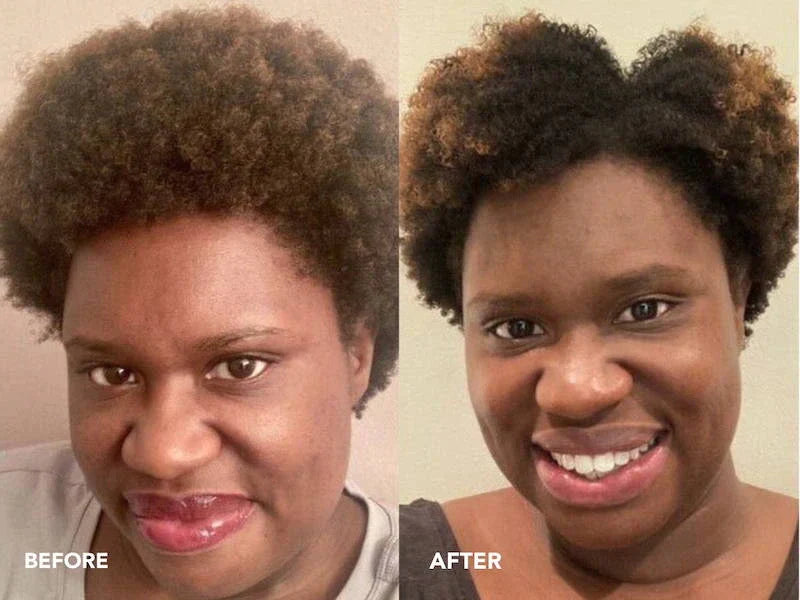 Our products are FREE OF:
× Sulfates
× Silicones
× Parabens
× Propylene Glycol
× Phthalates
× Paraffin
× DEA
× Mineral Oil
× Gluten
× Synthetic Dyes
All of our products have been dermatologist tested & approved.
Each product in the 'Love Ur Curls' line is hypoallergenic, non-irritant, and safe for skin!
After spending 20+ years layering product after product on her hair in an endless chase for 'perfect curls,' our founder decided there had to be an easier way!
Curl Health
What is breakage? Breakage sucks. It stunts your growth, invites unwanted frizz, and makes your hair uneven and difficult to manage, but what is it exactly? Breakage describes when hair breaks off ...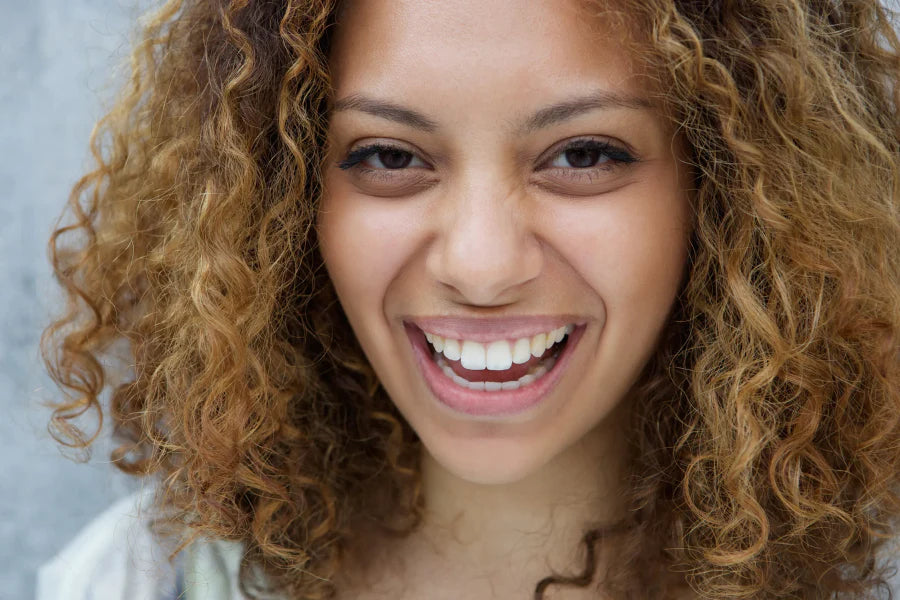 3-Step System
Believe it or not, there's actually a lot of science behind all of your gorgeous kinks, curls, and waves! And knowing some of this curly-girl science can play a major role in the maintenance of hea...