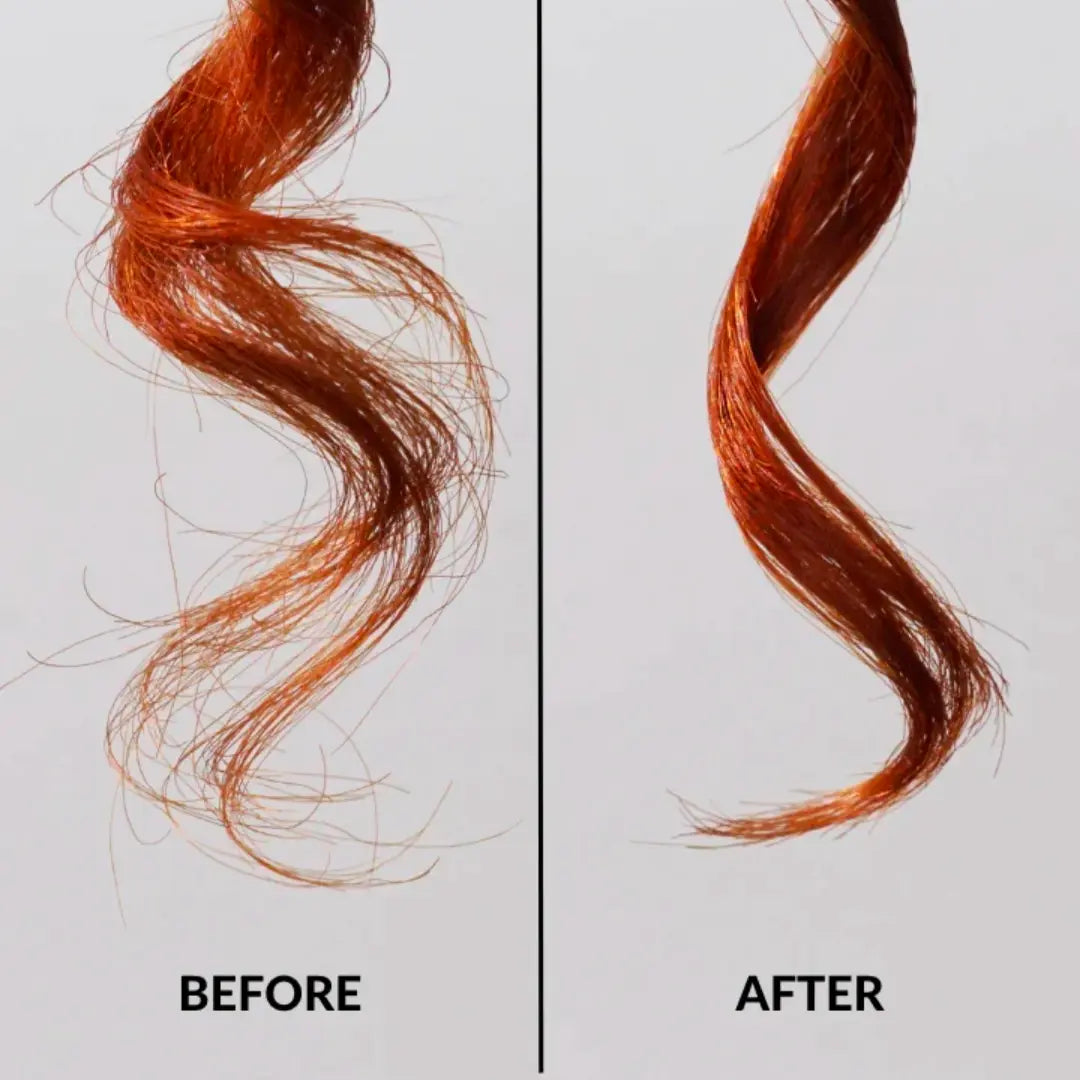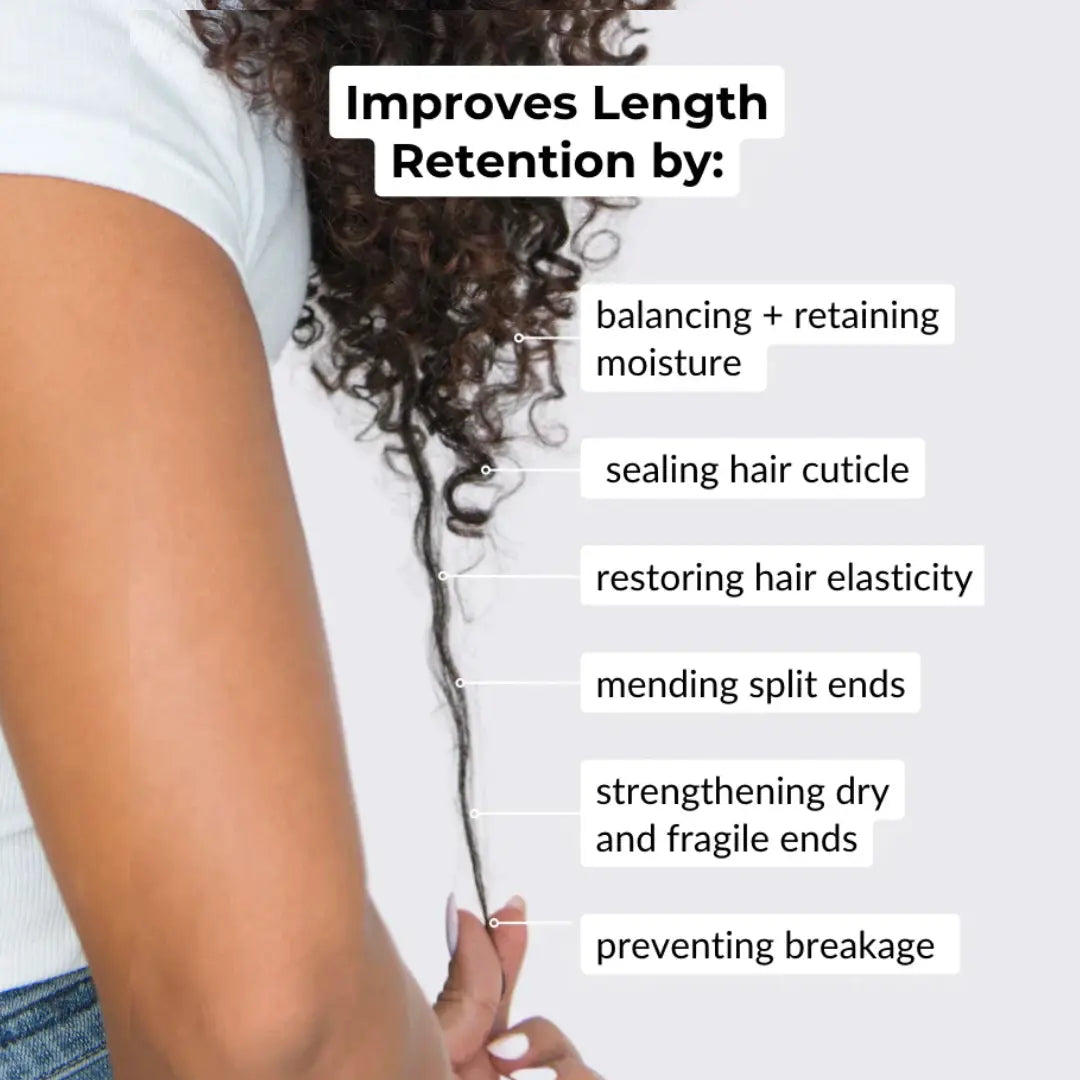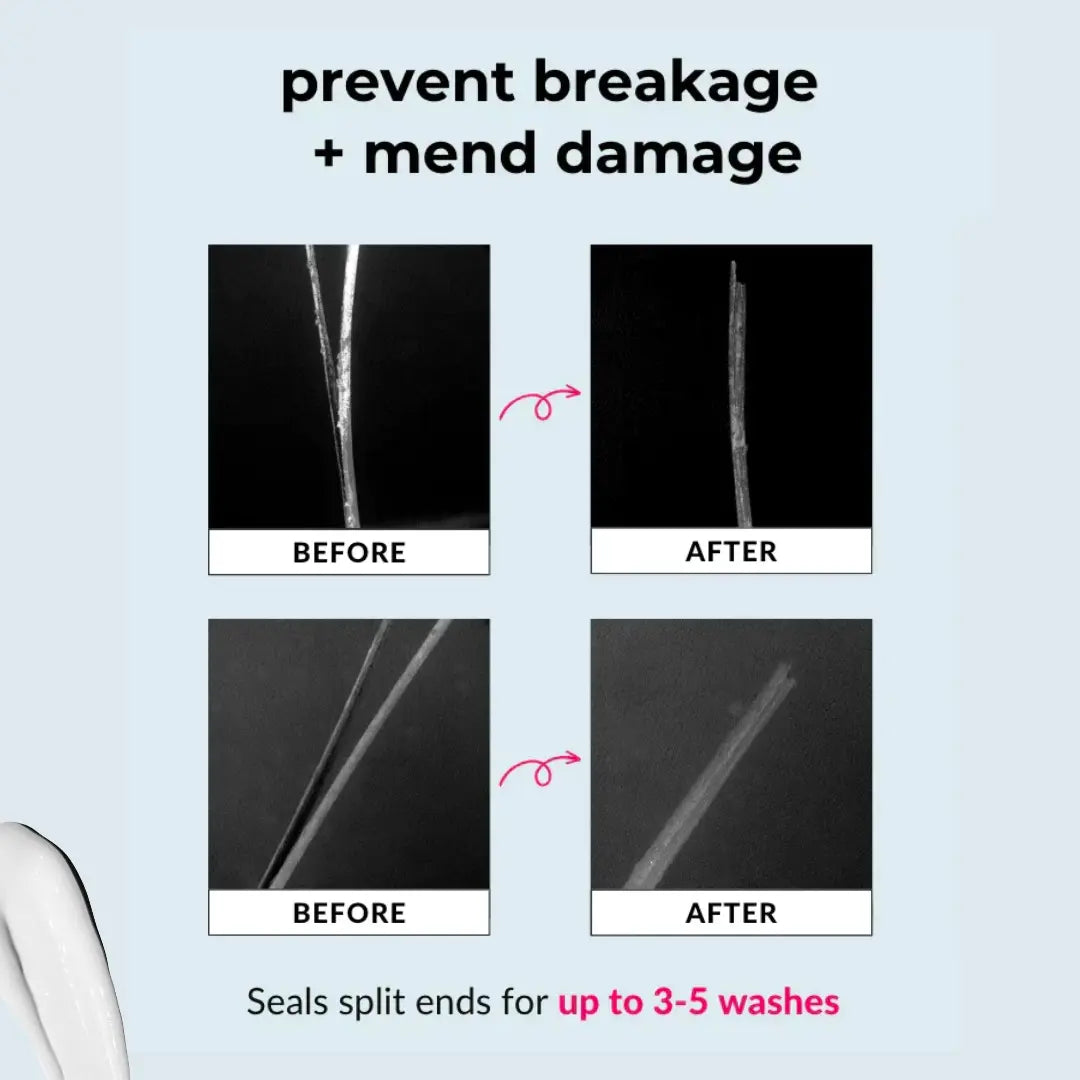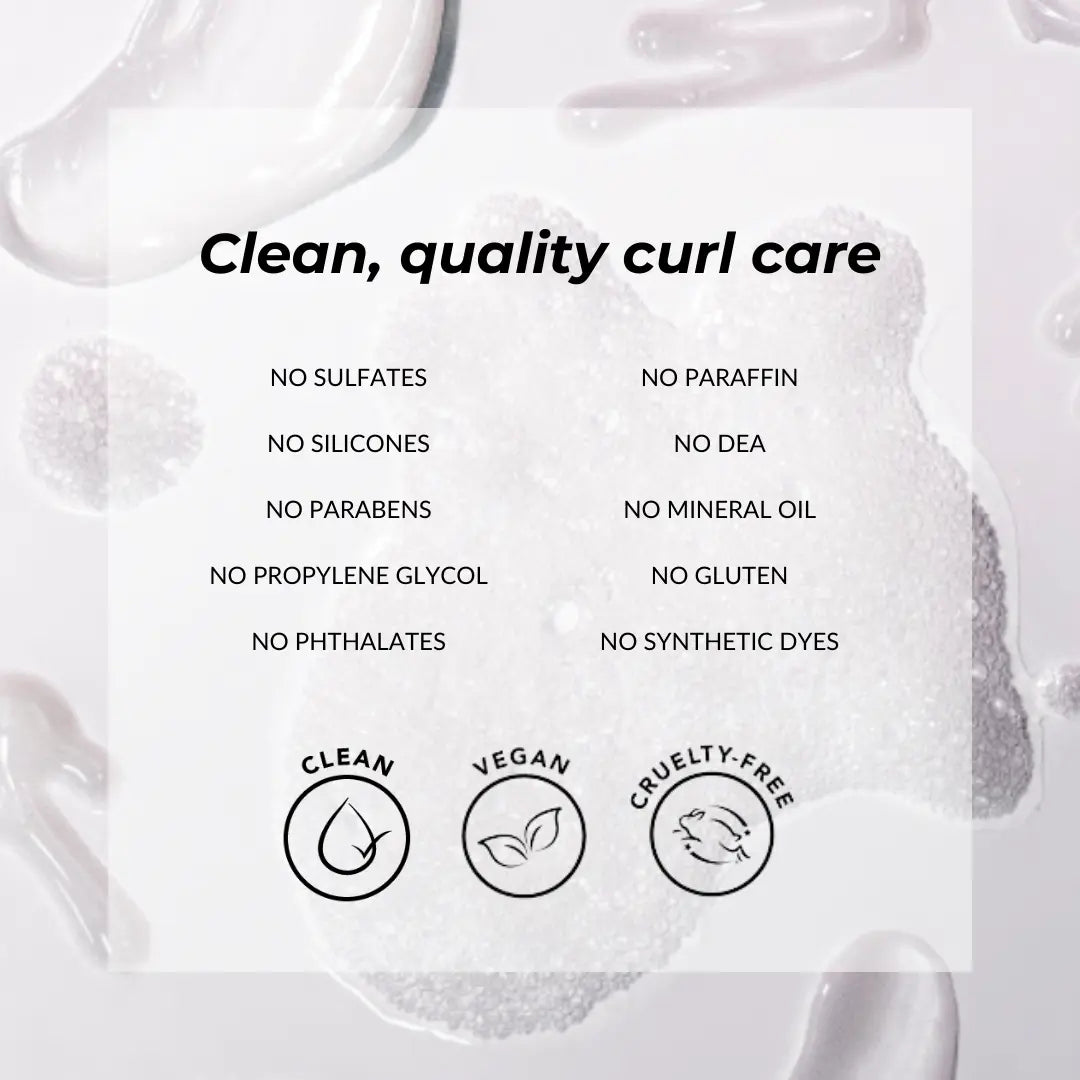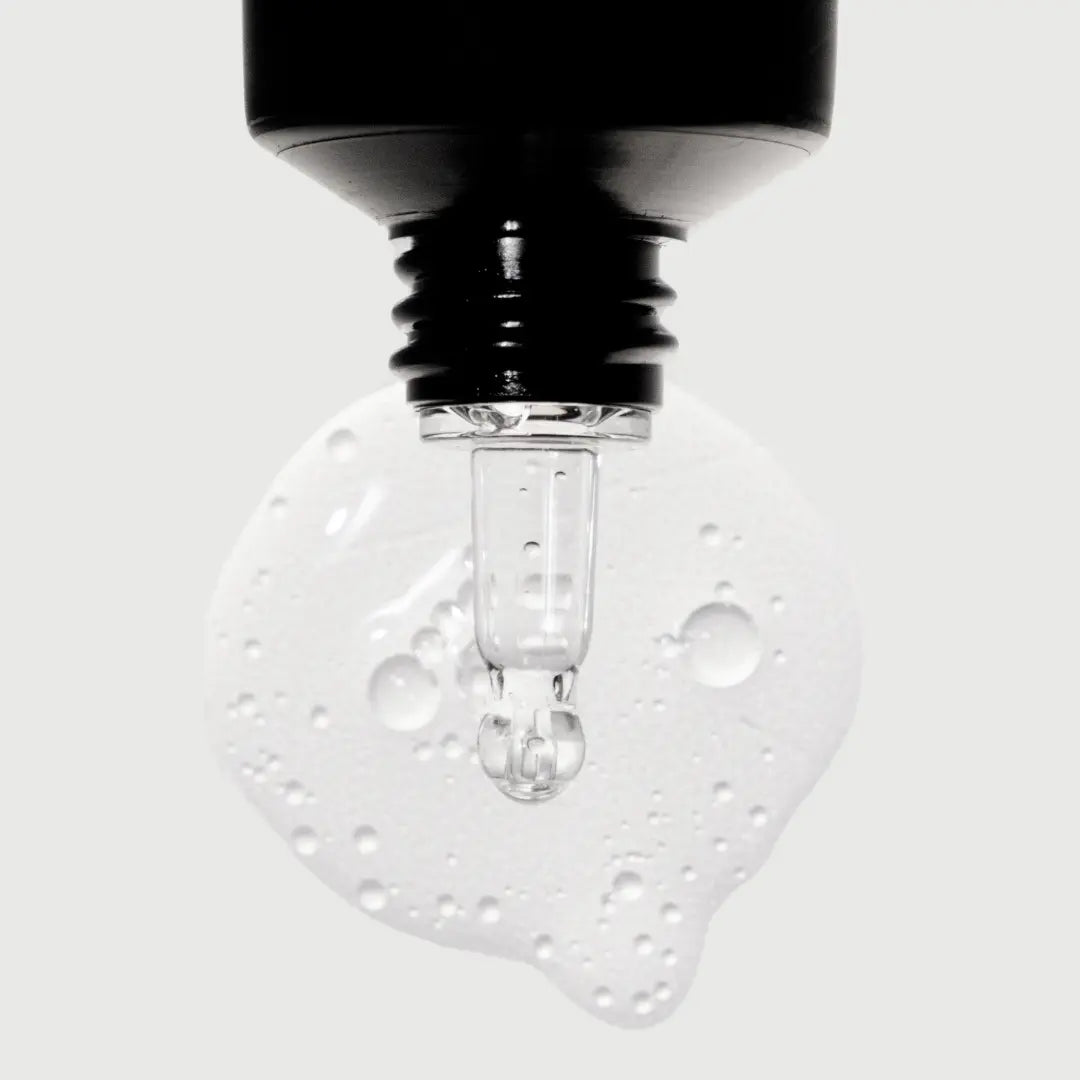 Growth & Length Repair Duo
topical growth activator + restorative leave-in treatment
A revitalizing treatment that seals and strengthens damaged ends, preventing breakage, and extending time between trims. Paired with a concentrated hair serum that provides daily scalp hydration while supporting the growth of healthy hair.
Key ingredients
penetrates strands and repairs hair from the inside to seal down the cuticle and lock in moisture for soft, but strong, healthy curls.



acts as a replacement for broken hair bonds by forming a bridge between split strands and sealing them together.



a powerhouse humectant commonly found in high-end skin care. it provides deep moisture to the scalp (without feeling oily or greasy), helping prevent problems associated with dry, flaky roots.

with its anti-inflammatory properties, stimulates hair follicles and promotes healthy hair growth. It helps to maintain scalp health, reduces hair loss, and encourages the growth of strong, vibrant curls.

Basil extract contains magnesium, a powerful mineral that strengthens hair follicles, thickens individual strands, and reduces the appearance of thinning hair for fuller, thicker-looking curls.
OUR FREE OF LIST:
---
Real Curls, Real Results
---
Split End MenderTurn back the clock on the oldest parts of your hair and get longer, stronger curls with our Split End Mender.

This rich and nourishing leave-in treatment provides both instant and long-term results, revitalizing weak and damaged hair and improving length retention by:


reducing breakage + fortifying fragile ends
balancing + maintaining moisture
restoring hair elasticity
sealing split ends for up to 3-5 washes
Healthy Scalp Serum
With a combination of turmeric and basil extracts, the LUS Healthy Scalp Serum aids in reducing the appearance of thinning by extending the lifespan of your hair and increasing overall hair density for the appearance of thicker, fuller strands.
The addition of hydrolyzed hyaluronic acid allows for deep moisturization to help fight dryness and boost overall scalp health.
Split End Mender
Apply a dime-size amount between your palms. Using your fingers, work through the mid-shaft to the ends of damp or dry hair. Add more product as needed, depending on hair density and amount of damage/split ends.

Can be applied pre- or post-styling. Apply before styling for deep repair and penetration. Apply after styling for upkeep in-between washing and styling. Use nightly for best results.

Healthy Scalp Serum
Using the precision tip applicator, apply the serum to dry hair along the hairline and desired areas of the scalp. Gently massage into the scalp to distribute the product. Do not rinse.

Use the Healthy Scalp Serum daily or nightly to start seeing changes in hair density within 30 days with most noticeable changes taking effect at 90 days.